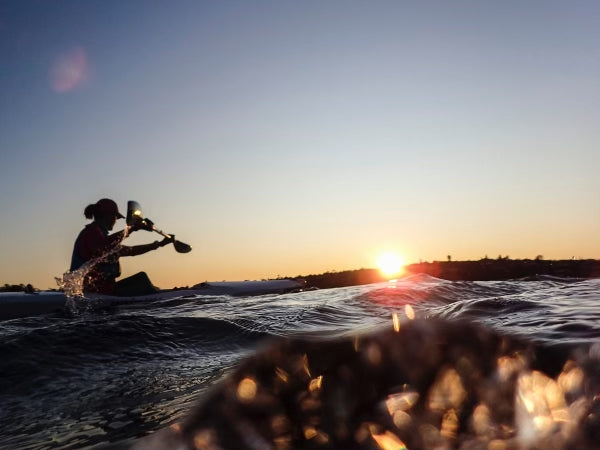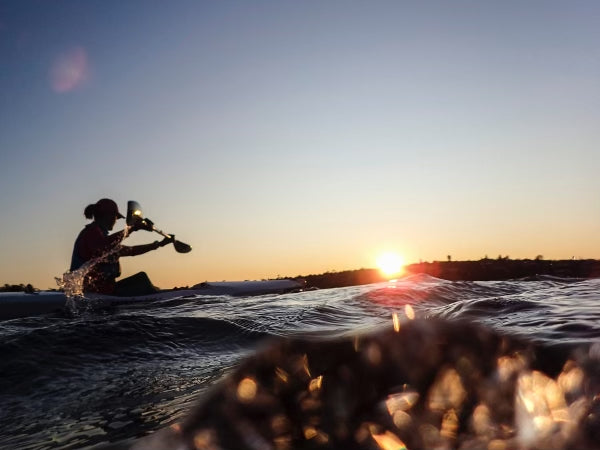 Paddle longer in your comfort zone
Seat pad or Tailbone pad included with every pair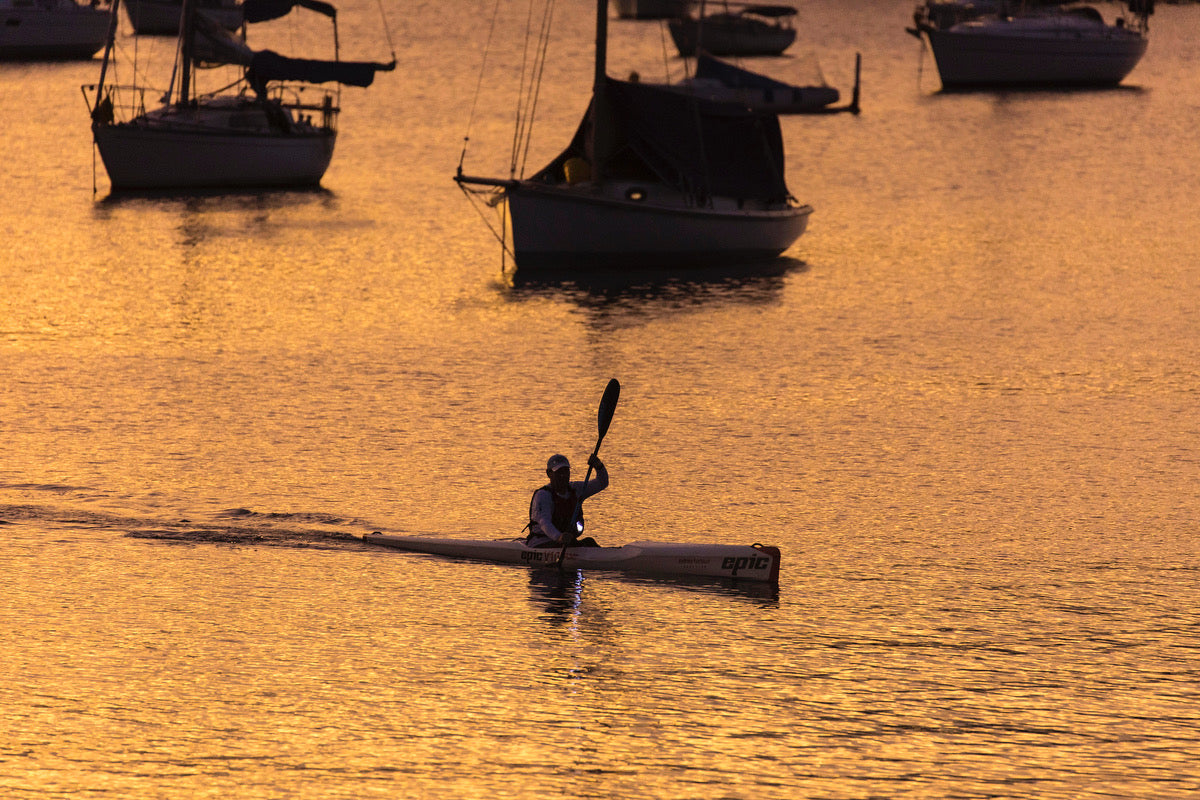 Featuring seat or tailbone padding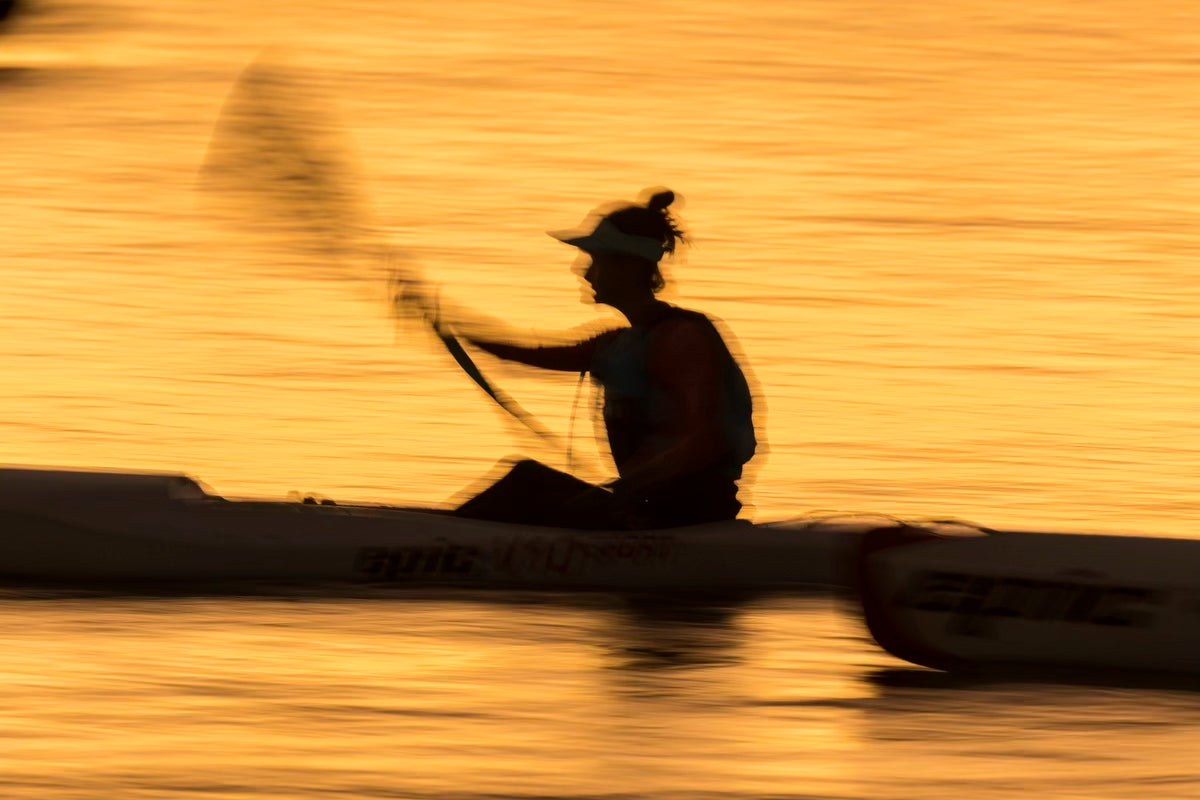 15% discount for 2 or more pairs of Salty Cheeks in one purchase
Sustainable
Ocean recovered plastic used in Salty Cheeks materials & packing
Free Shipping
Australia & NZ - orders over $100
International - orders over $200
Water Warriors
Comfort & performance
Created by paddlers for paddlers
What are
Salty Cheeks?
• Super comfortable paddle pants
• Interchangeable padding
• Sit-bone & tailbone options
• Luxury Italian swimwear fabrics
• Recycled ocean plastics
• 50+ sun protection
Choose your Salty Cheeks, add a seat pad or tailbone pad and set your perfect daily comfort level. Three levels of comfort to choose from.
One seat or tailbone pad included with every pair of Salty Cheeks

"Your booty, your tush, your derrière - whatever you call it, keep it comfy on the water with Salty Cheeks."
Stay longer
The last thing you want is for paddling to become a massive pain in the bum. Let's face it, hard fibreglass seats aren't anyone's idea of comfy. For longer sessions on the water, try our innovative paddle pants designed to cushion your rear like never before.
Push harder
Our paddle pants are engineered for comfort, so you can push yourself harder and faster on the water when you want to. Unlock new levels of performance and smash personal bests without the 'Sit Bone' grind or coccyx pain you've been putting up with.
Get cheeky
Most paddle pants don't come with a lot of variation - black, blue, grey or perhaps 'blue-ish grey'. Salty Cheeks are made in styles for both women & men with new colours and patterns released each season. Go on, add a splash of colour to your paddle sessions.
Superior comfort
Our neoprene-wrapped marine grade foam padded inserts come in a range of thicknesses and density to give you the right level of comfort for the session that you are doing.
Modular design
Our range of padded inserts are designed to suit different comfort and performance requirements, and our patented pouch design means you can switch them out as needed.
Sustainable choice
One thing that unites us all is our love of the water and spending quality time on it. That's why our beautiful Italian fabrics are partly comprised of recycled ocean recovered plastics.
Let's Do This!
"I'm a pretty competitive person and I hate it when I am held back by something that's out of my control. To stop paddling mid-session or not go out when the conditions are awesome, just because of a bruised bum, sucks! At first I was embarrassed about this, but, when I heard others at my paddle club saying the same thing, I knew I needed to do something to fix it. Not just for me, but for everyone who loves to paddle and hates to miss out on an epic downwind session." - Mandy Dean, Salty Cheeks Founder